IN-HOUSE WATER SYSTEM is manufactured with glass-smooth internal surface, coefficient of friction is extremely low which equates to virtually no head and prevents scaling build up. This ensures years of satisfactory use with no need for replacement
Light in weight, EMERALD IN-HOUSE PIPING SYSTEM is easy to install thus reducing installation cost and time. Made of non-corrosive, non-toxic, chemical resistant material, it is the ideal choice for in-house water piping system.
The IN-HOUSE WATER SYSTEM conforms to PNS 65 standard.
Nominal sizes: 20mm to 63mm
IN-HOUSE WATER SYSTEM has a complete size range of moulded fittings. Sockets are extra deep to ensure worry free connection.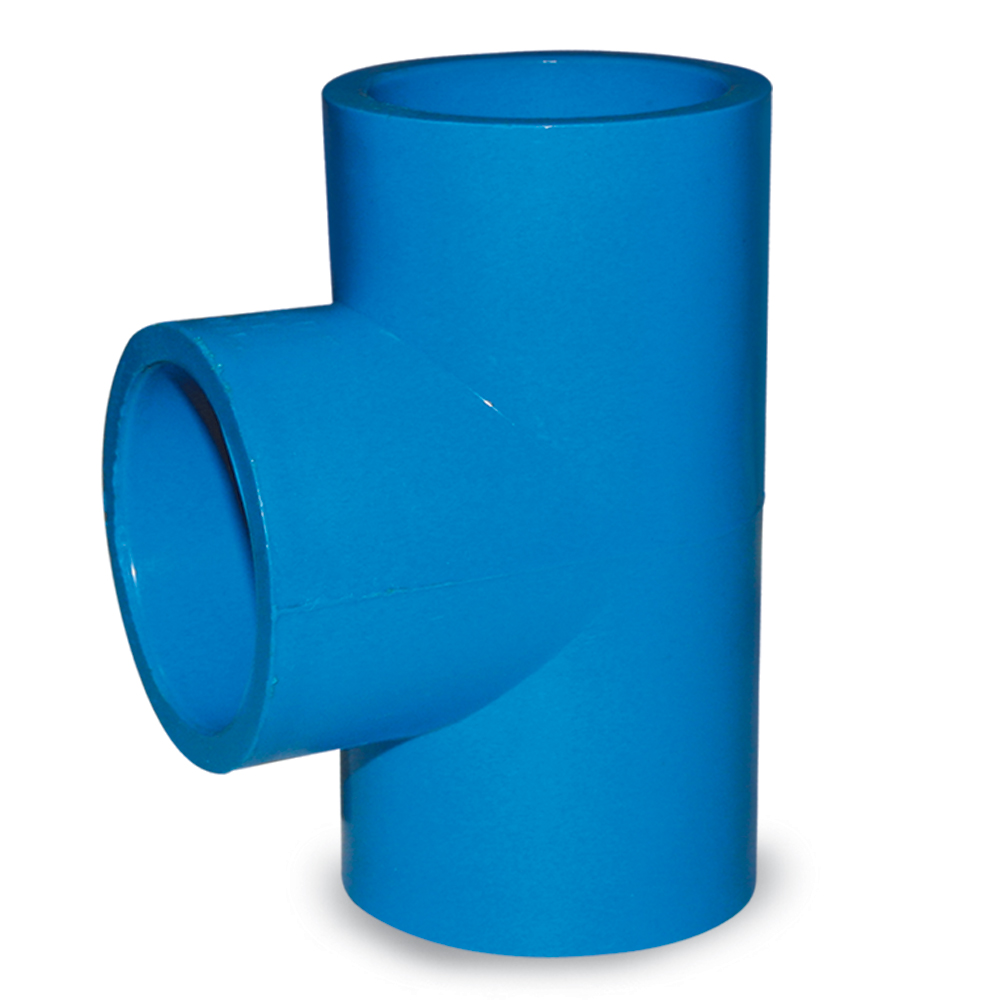 Water Tee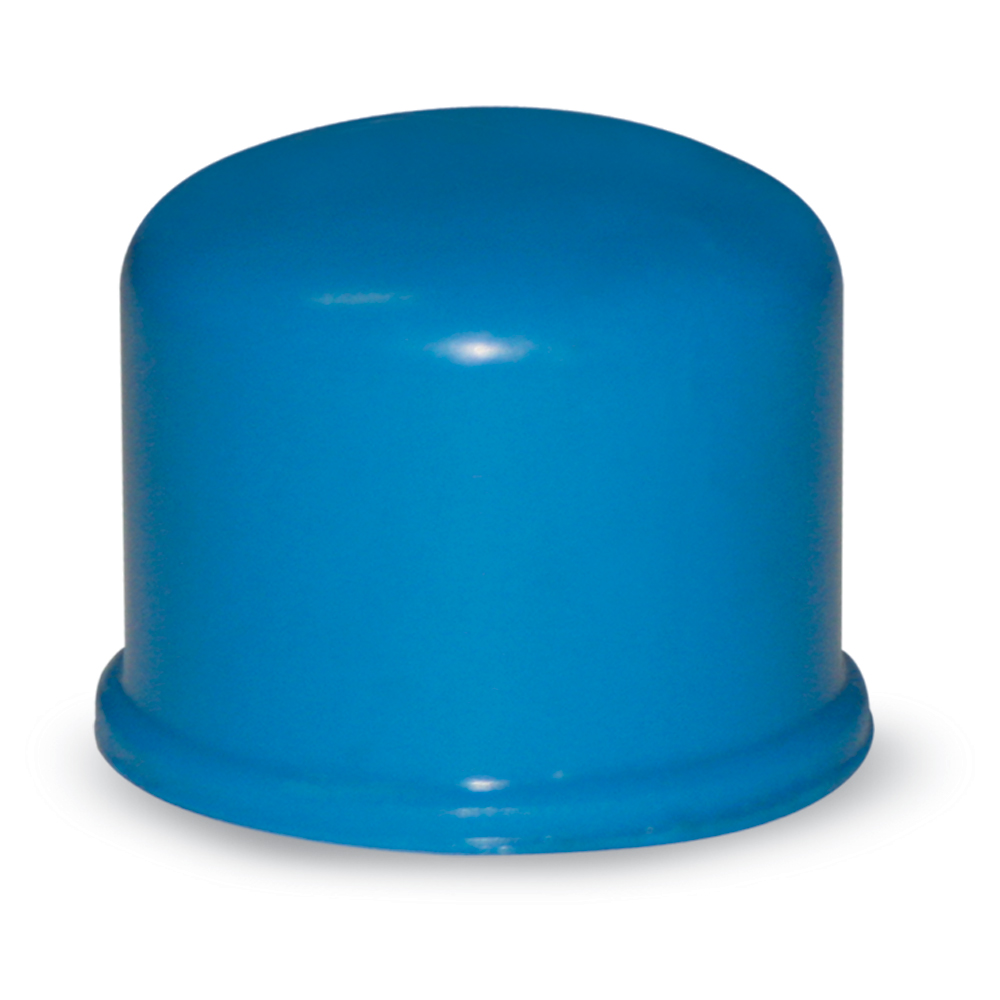 End Cap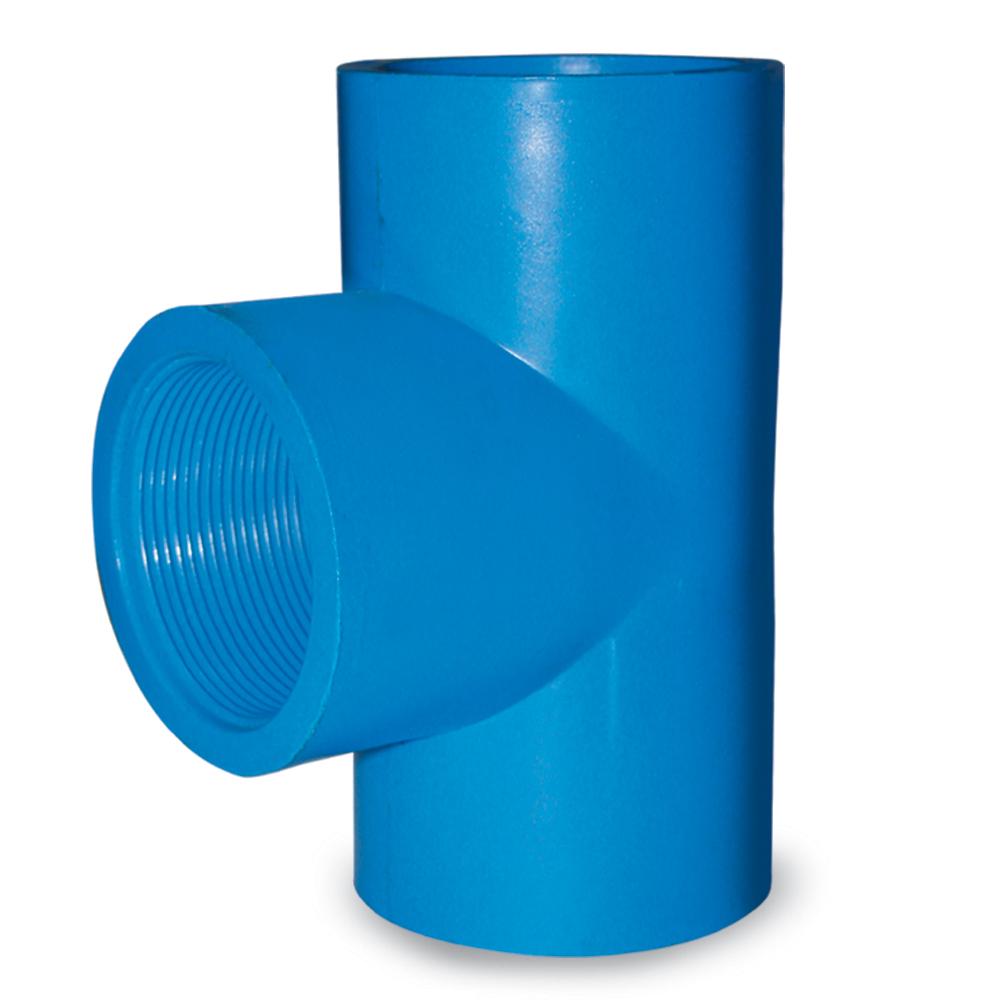 Threaded Tee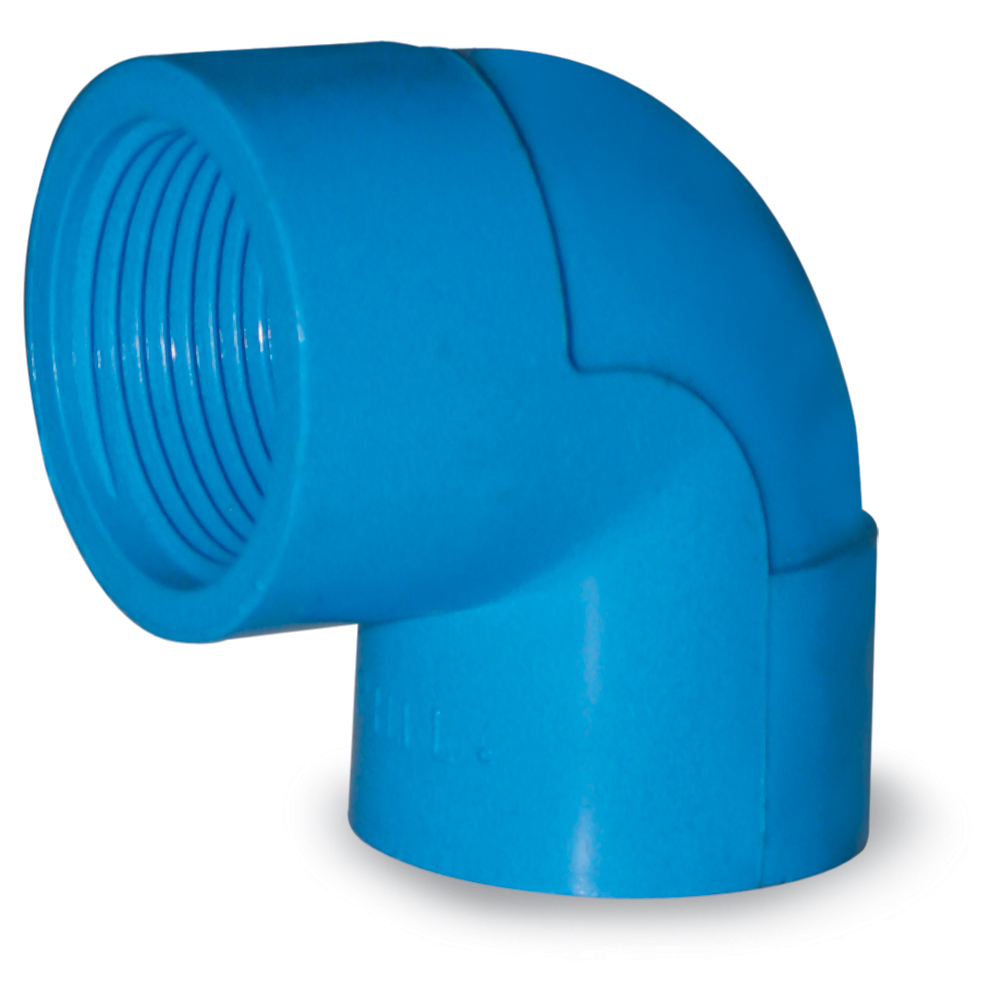 Threaded Elbow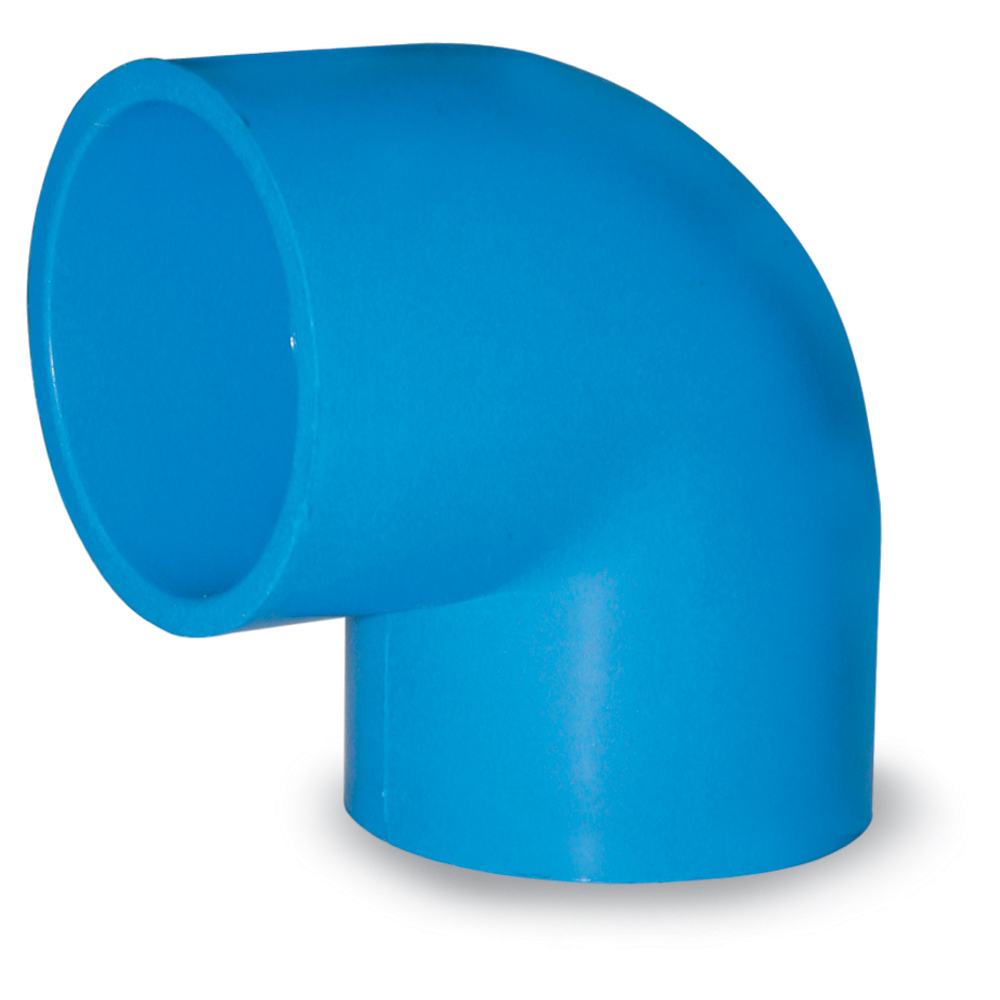 Water Elbow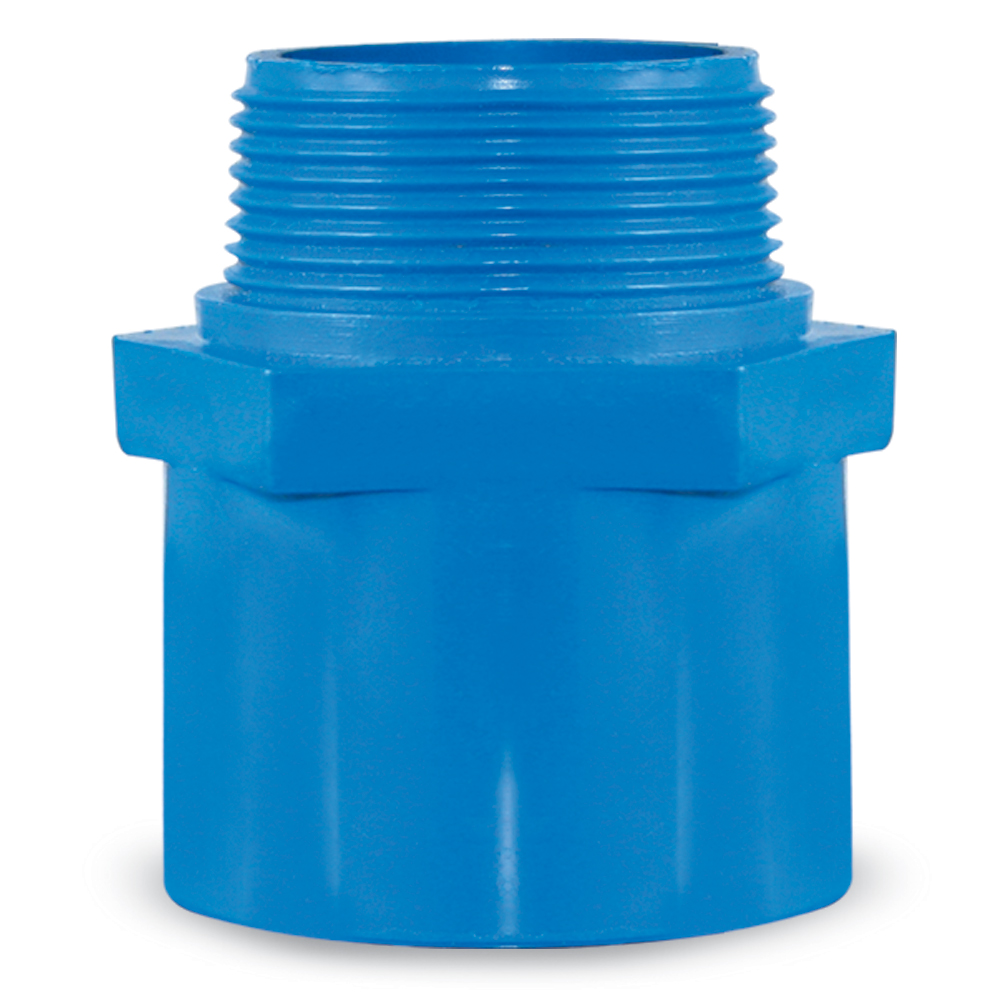 Male Adapter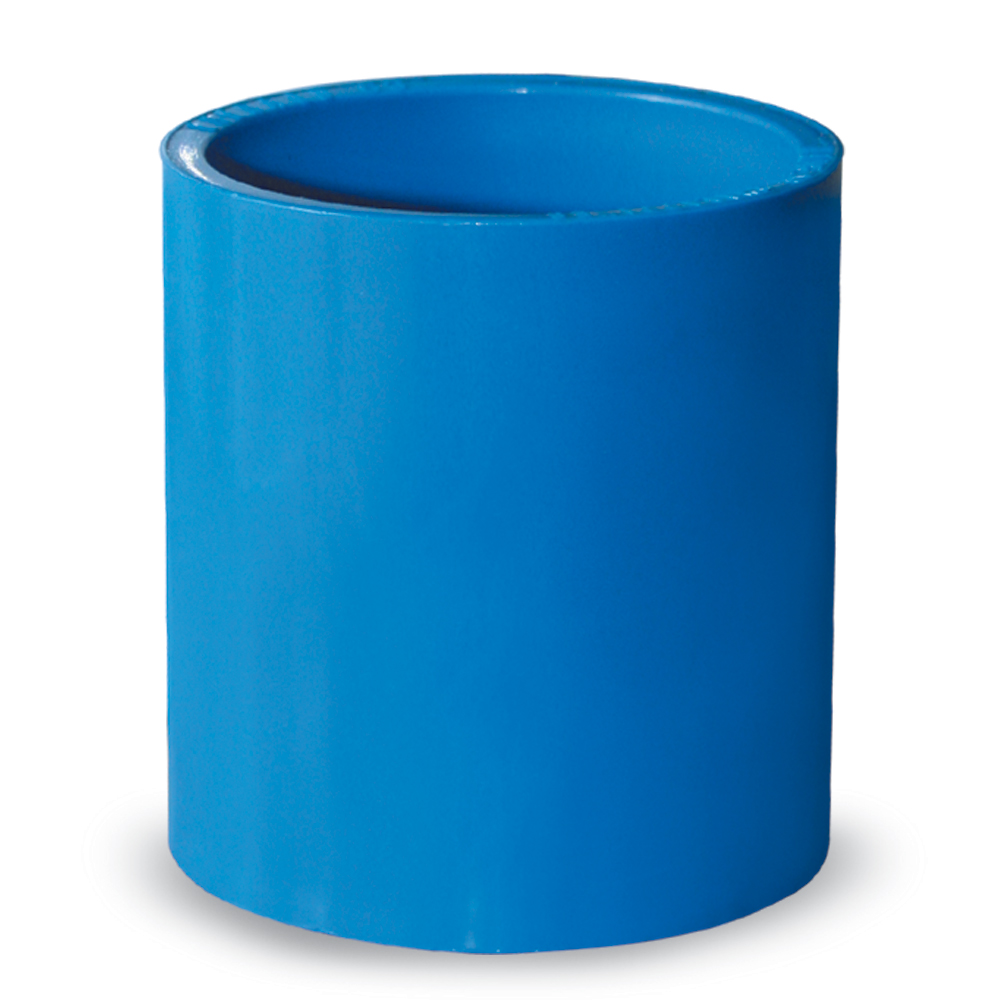 Coupling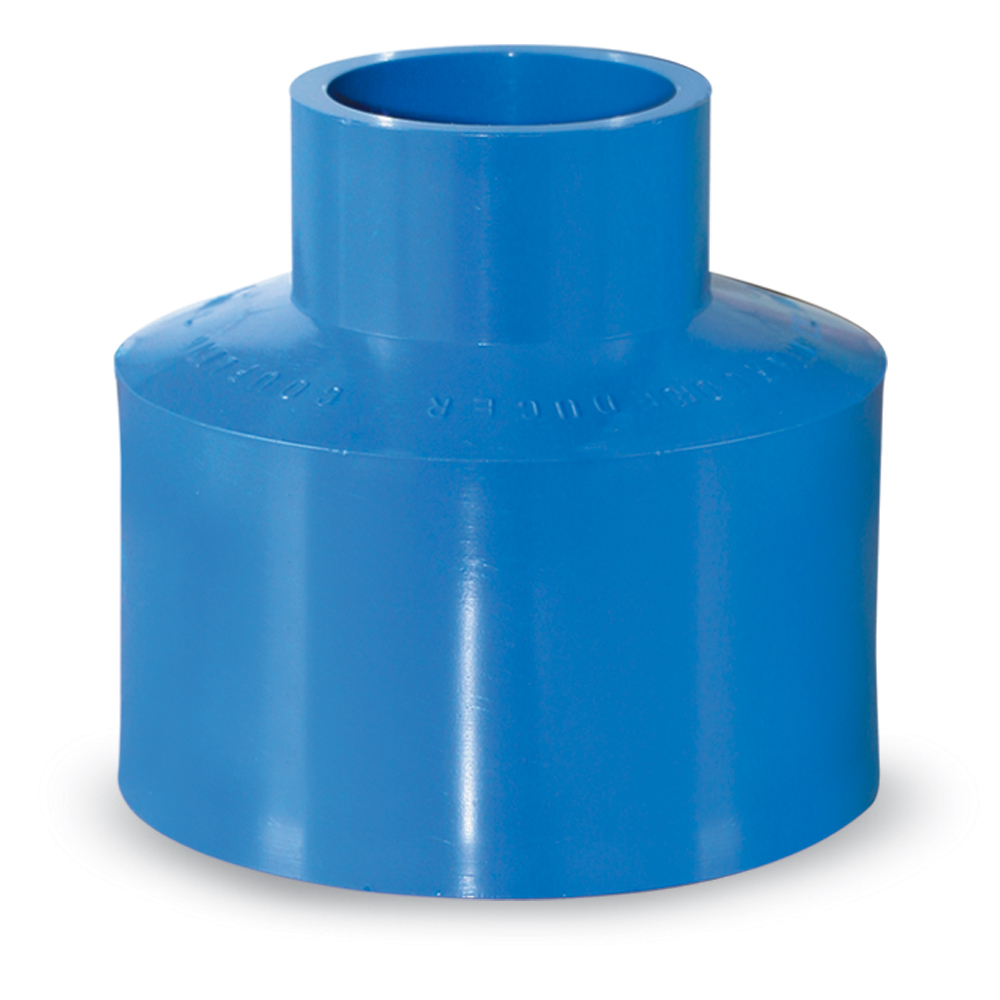 Coupling Reducer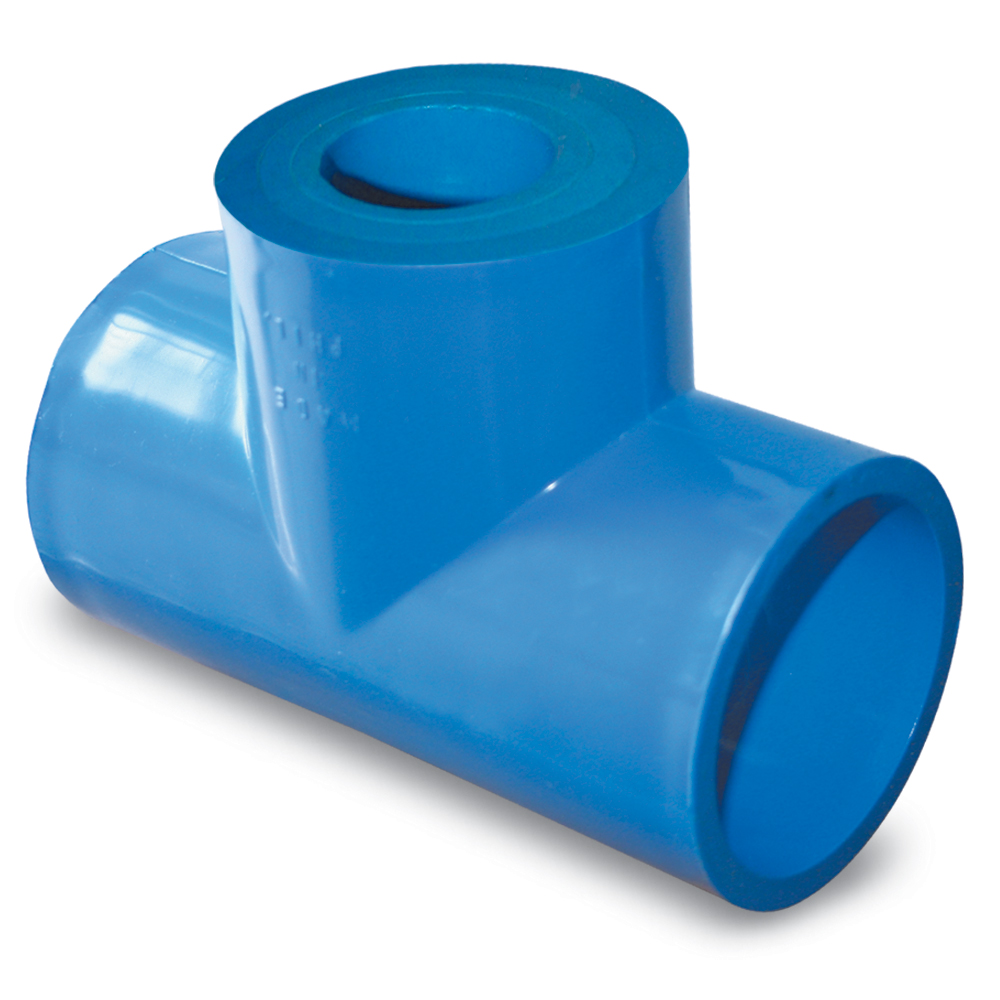 Tee Reducer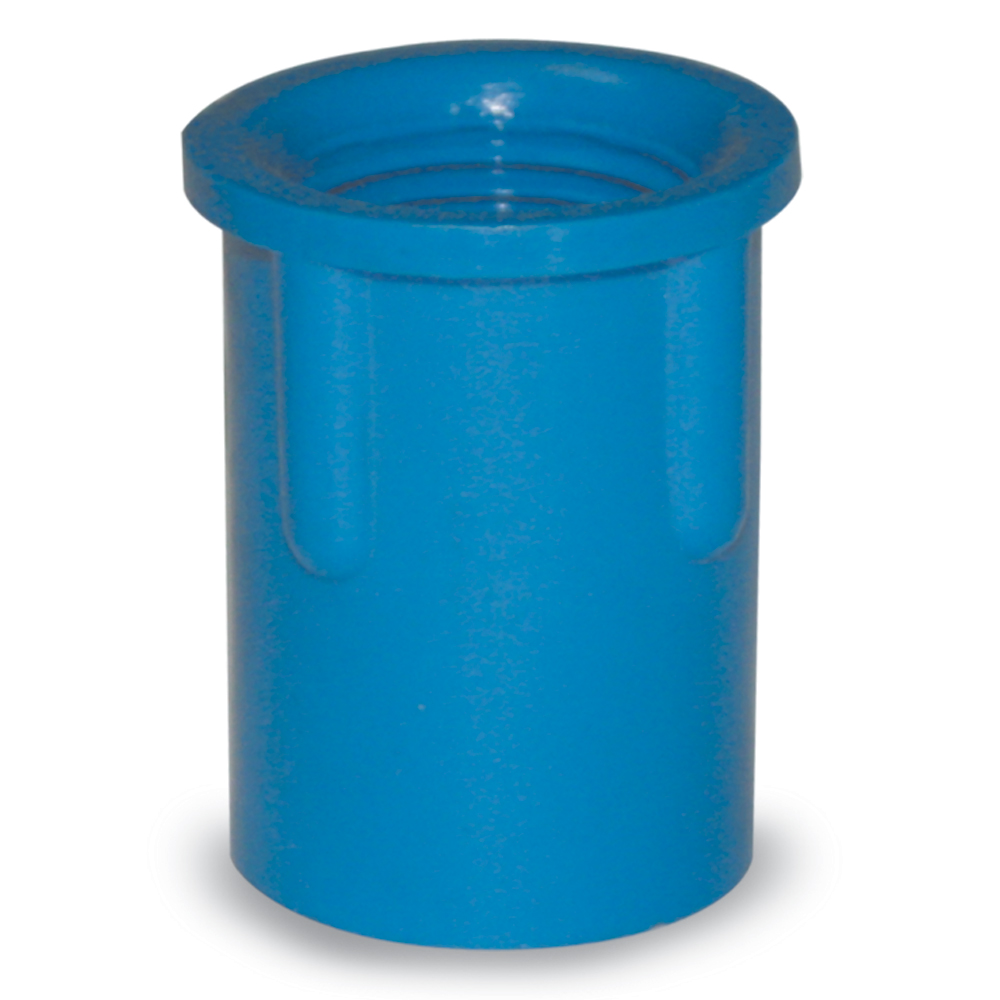 Female Adapter
Elbow Reducer